12 tags
Watch
The White Keys & Soul Education - Soul Education (live at Under The Bridge)
9 tags
The new White Keys demo is online. Check it...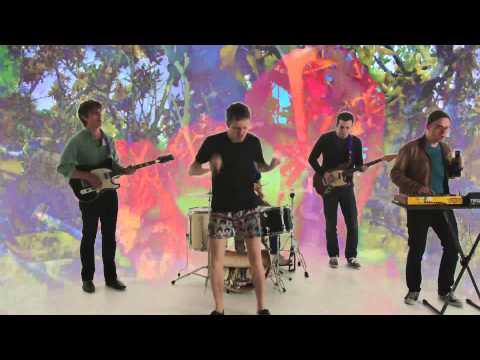 9 tags
Daft Punk - Random Access Memories iTunes stream
Let the hysteria begin.  (I'm halfway through and undecided so far. Time will tell!) Link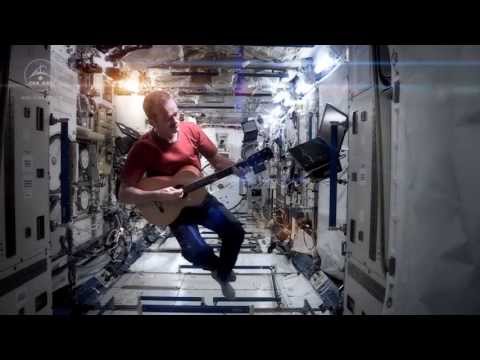 2 tags
8 tags
Daft Punk - Get Lucky Yes, it's been hyped...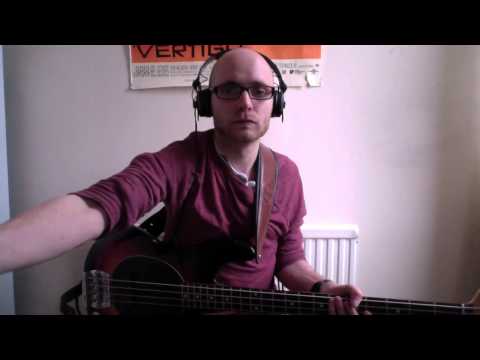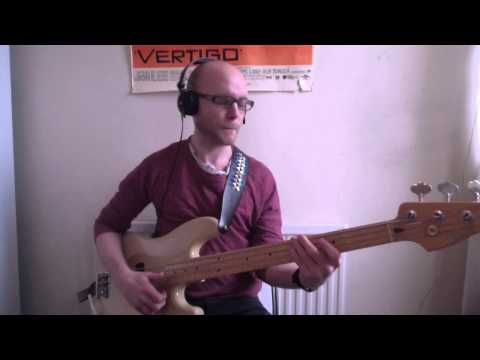 Guardian Music: 6 best quotes from our interview... →
guardianmusic: 1. On the Rolling Stones playing Glastonbury "I don't want to do it. Everyone else does. I don't like playing outdoors, and I certainly don't like festivals." 2. On the Stones' 1969 Hyde Park concert "My wife got hit with a stale sandwich." 3 On Hyde Park 1969 being "the height of the…
11 tags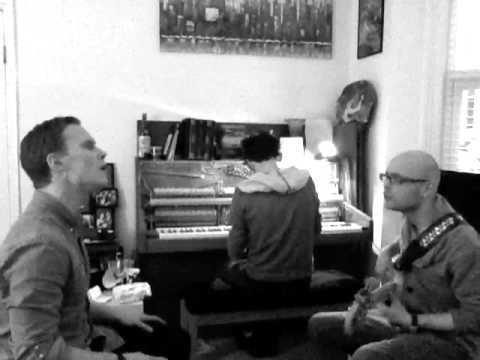 Small victories are the best
I'd just like to share a personal victory. I've been trying really hard to write songs lately. Not just the occasional riff or chord sequence, but fully formed pop songs with melody and lyrics. The lyrical part of songwriting has always been particularly challenging to me. I suppose this is due in part to my role as an instrumentalist: when I listen to a song, the parts that usually stay with...
9 tags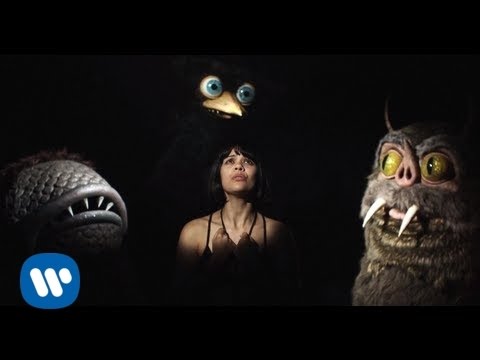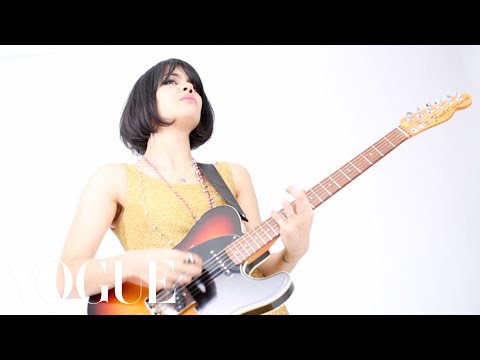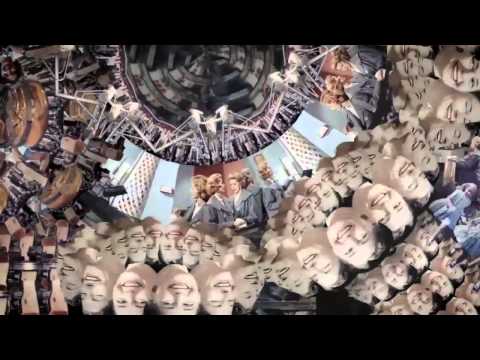 7 tags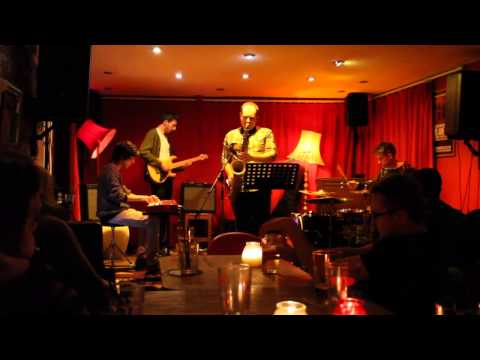 3 tags
4 tags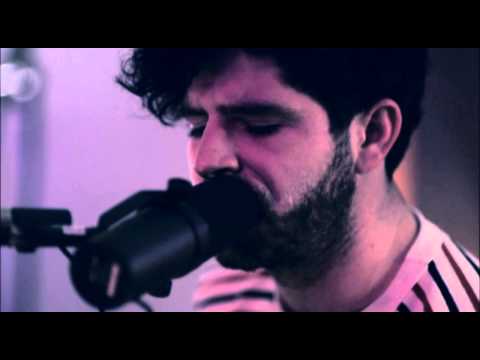 8 tags
Atoms For Peace - Judge Jury and Executioner
New Atoms For Peace song. Sounds like business as usual!      (via mu-sique)
4 tags
Happy birthday David Bowie!
66 today! Oh, and he's released a surprise single. And his first album in 10 years has been announced. Yup, just a typical 66th birthday for David. The Next Day
4 tags
I've started compiling a Spotify playlist of...
5 tags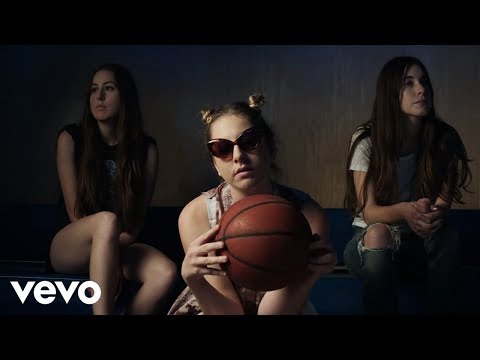 13 tags
Soul Education at Under The Bridge, Sat 23rd Feb...
On Saturday 23rd February, I'll be playing at Under The Bridge with Soul Education (a.k.a. The White Keys). It'll be a special gig for two main reasons: We're welcoming Holoman back to the UK. He's our incredible, Georgia-born singer, and the gig is our way of celebrating his return to this little island. The whole gig is being recorded and filmed, and the footage will...
Narcissus on SoundCloud
(link)
Watch
Narcissus Video shot by Harry Foster, Joelle Green & Amy Maguire. Edited by Harry Foster.
Narcissus
A few months ago I wrote about going into the studio with a new project, which was unnamed at the time. Today, I'm excited to be able to announce this project to the world. Peter Lee: Piano & Keyboards Tom Varrall: Guitar Huw Foster: Electric Bass Alastair Thynne: Drums & Guest Soloist: Rob Cope (Sax) Narcissus is a new band that combines contemporary jazz with pop precision. ...
Solo bass on SoundCloud
For some reason, I've only just got around to uploading my solo bass covers to SoundCloud. Have a listen, and download if you like! I'll be uploading more soon. Huw
Mr Blue Sky
If you've got a spare hour, watch this documentary about Jeff Lynne. The man has done so much, and he still seems to love music more than anything. Something to aspire to! Mr Blue Sky: The Story of Jeff Lynne and ELO
AlunaGeorge - Your Drums, Your Love (Friendly...
mu-sique:     This remix is ace. Goddamnit Friendly Fires, you're making the rest of us look bad.
6 tags
Earth, Wind & Fire - I Am My...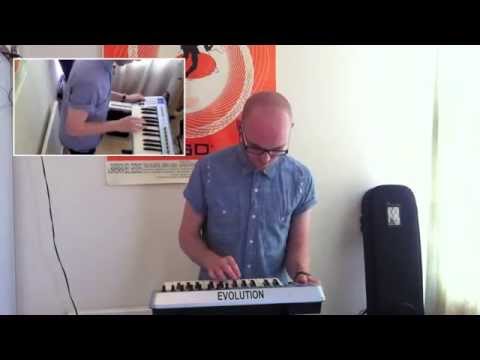 Perfecting my (studio) tan
(Photo: Matt Money) For the past two weeks, I have mostly been holed up inside a dark, windowless room, doing repetitive tasks and eating unhealthy food. Sound familiar? If you're a musician, it can mean only one of two things: agoraphobia rehearsing or recording. For me, it was all rehearsals. Two weeks. As luck would have it, the infamous British Summer flickered into life during this...
7 tags
5 tags
The Rev is featuring heavily in my soundtrack for...
3 tags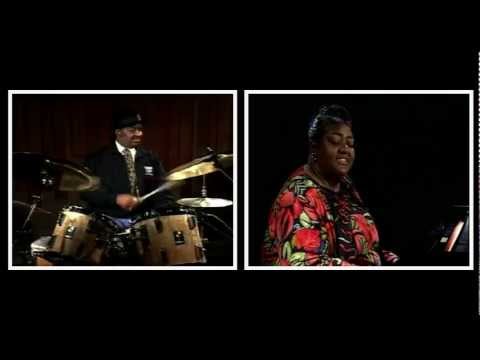 Was sad to hear about Bob Babbitt passing away. He...